Anita Cassidy
This is where I will share my writing as well as information about my book, Appetite. You might be here because you have come across me talking or writing about open relationships, non-monogamy as well as conscious monogamy. I support people in making their own conscious relationship choices and can help you either through some phone or email time or via the friendly and growing community I founded. You can sign up for more details here: Alethya or take a look at my Services page.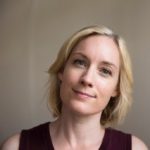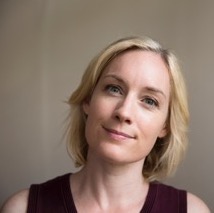 I am a writer, a conscious living and loving advocate, a mother, a daughter, a sister, an aunt and a friend. I am also a lover of old books and new music. Whilst I understand the limitations of labels, I do identify as bi-sexual, polyamorous and kinky. Above all else, I am curious about everything: about life, about learning and about love.
Read More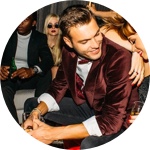 Come and meet other explorers of all ages and backgrounds in a relaxed cocktail bar in Central London. At NEXUS, we catch up with friends old and new, and discuss relationships, monogamy, adultery, desire, sex as well as politics, science, philosophy, self-growth and awareness.
Find out more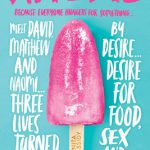 Food, sex and change. Three things that we are taught to fear or celebrate, three things that impact all of our lives in different ways. 'Appetite' is a novel that follows three characters as they explore their own desires and needs. With 30 reviews and a host of great book group and blogger feedback, 'Appetite' is a book that will leave you hungry for more…
Read More...